In this post, I'll go more in depth about the life of Oscar Schulz Kriebel, son-in-law of the Civil War soldier whose life I'm exploring: Wells Waite Miller.
Young Oscar Schultz Kriebel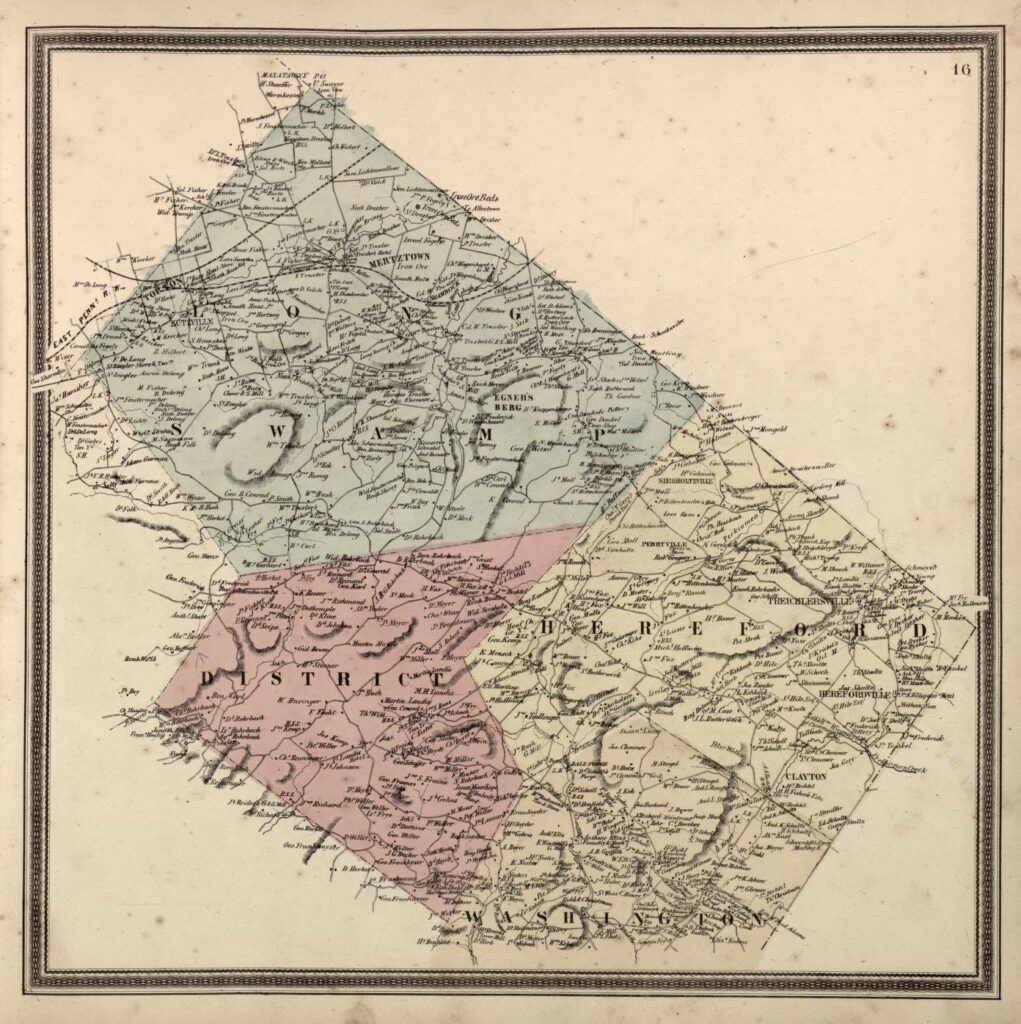 Born and raised in Hereford, Pennsylvania, on September 10, 1863, Oscar got a glimpse of the bigger world when the Perkiomen Centennial express trains traveled through the area on their way to Philadelphia.
He actually traveled to Philadelphia, a four-day trip where he spent his time "buying books, calling on friends, viewing manufacturing plants, crossing the Delaware, witnessing the spectacular parade honoring the war hero, General U.S. Grant." (From the January 1936 issue of the Perkiomen Region)
Oscar was a founder and officer of the Hereford Literary Society, which formed in 1877. Here's more about its history.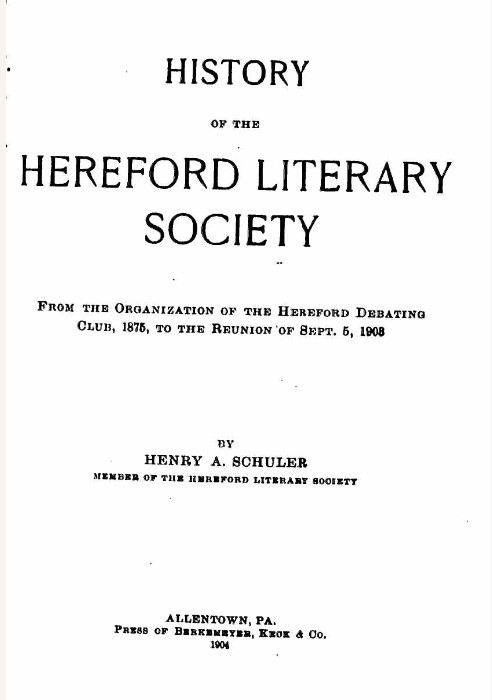 Meanwhile, Oscar continued his farm work and helping his uncle, Henry, who set up a milk route. He also served as the superintendent of the church's Sunday school where he received accolades for memorizing more than 5,000 Bible verses.
Schwenkfelder Society
At that time, Schwenkfelders considered themselves a society, rather than a church, and they rotated services among three different meetinghouses, overseen by three different ministers who gave their sermons in German. None of these men had received formal education and they didn't get paid for this work. No instrumental music was included and, from January through March, Sunday school went on a winter hiatus. Women didn't have a say in church proceedings and members would debate about the use of sacraments. (From the January 1936 issue of the Perkiomen Region)
Start of Teaching Career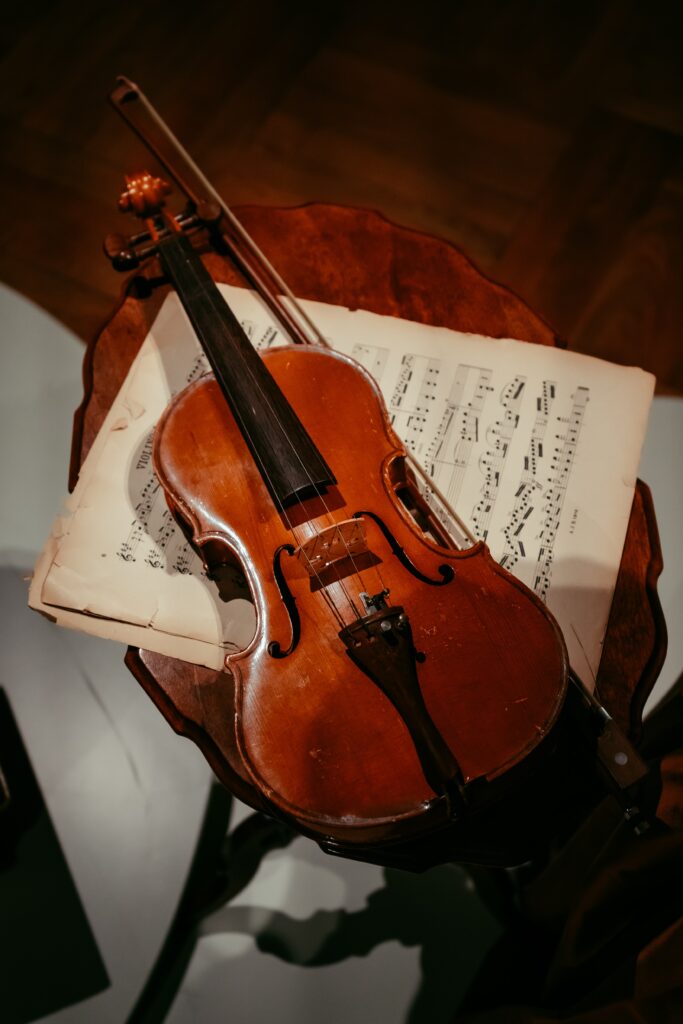 Church was quite important to Oscar—and yet, he also needed to earn a living. Therefore, in 1880, October 4 was said to be a "red letter day" for him when Oscar headed to Allentown to take his provisional teacher's licensing test. Passing it, he could teach in public schools at a salary of $27 per month for the five-month term, and that's what he did for three years.

In April 1883, he enrolled in the Oberlin Academy with the understanding that he was responsible for funding his own education. In his trunk, he packed a violin that he'd bought from a friend (Henry H. Huber). The trip was hundreds of miles long and, when he arrived in Ohio, he discovered that the violin had been crushed. "One is tempted to speculate what Oscar Schultz Kriebel might have become had his violin not been smashed." (From the January 1936 issue of the Perkiomen Region)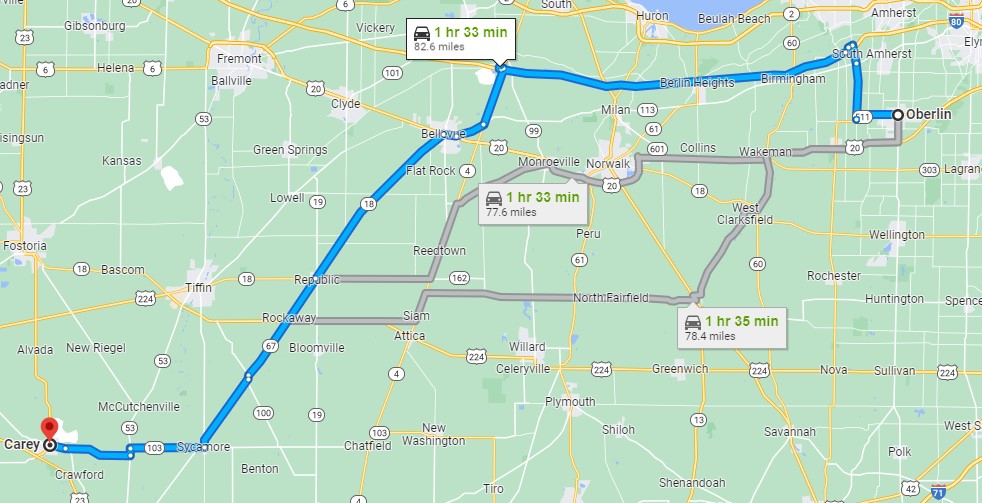 Oscar attended the Preparatory School through 1885. By October 1883, he was also teaching school in Carey, Ohio, about seventy-five miles away. He had thirty pupils for winter term with "two large girls who have been away to school." He earned two dollars per day for each of the eighty days and paid $10 each month for room and board; this allowed hm to save $30 a month, "which he thinks is pretty fair."
While in Carey, he wrote, "I could not tell you my feelings, how my thoughts often carry me away. Where am I, what am I and what will I be." He also noted how "I am getting along well. I am healthy, but not wealthy." (From the January 1936 issue of the Perkiomen Region)
Teaching or Preaching? What Should Oscar Do?
The following winter, he was teaching in North Amherst (today's Amherst), which was about ten miles away from Oberlin. Elected the president of his class, he graduated from the preparatory program in 1885 and enrolled in Oberlin College.
In the winter of 1886, though, he taught in Stronach, Michigan while trying to decide whether to enter the ministry as a profession rather than to continue his teaching work. By June 1887, the Michigan school had closed so he finished the summer doing carpentry work.
In August 1887, he was chosen as the minister of the Schwenkfelder Church in Pennsylvania but returned to home and then Oberlin College instead.
In 1888, he led morning worship at a boarding house where he and eleven female conservatory students lived. During this time, he still felt uncertain whether he was truly being called to the ministry and continued his education in Oberlin.
He excelled in debate there, wrote the class song, and was one of ten students selected to speak at commencement, based on scholarship, when he graduated with a Bachelor of Arts in 1889. It was noted that, three years into his education at Oberlin, he was in debt by about $200, which would translate into about $5,600 in today's dollars.
After receiving his diploma, he took a theological course at the Hartford Theological Seminary and shared with his pastor that he might fail as a preacher in part because of his deficiencies in the German language. He nevertheless preaches his first sermon on July 28, 1889 before continuing his studies theology—but at the Oberlin Seminary. While there, he preached in a schoolhouse in the evenings, also serving as organist.
Oscar Surprises His Friends
Hard at work with his studies and teaching, unsure whether to pursue the ministry, he "greatly and agreeably" surprises his friends "by bringing home with him Mrs. Oscar Schultz Kriebel."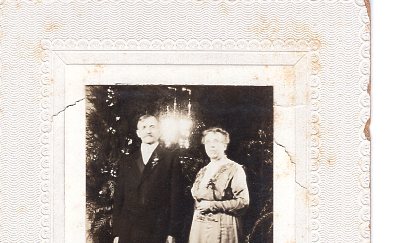 Wells Waite Miller: Exploration of His Life and Times
I'd like to share my research about Wells Waite Miller from Castalia, Ohio with you. Although I've written the material in the order in which I've found research material, I now roughly have the posts in the order in which the events occurred.
Blog posts I've written on the subject so far include:
Enlisting in the Civil War
Amos and Corinne Miller
Oscar Schultz Kriebel, Part Two (current post)
"Speaking the Names: A Tale of Two Brothers" at Ashland University's Black Fork Review
I invite you to become part of this journey, sharing my posts with people who enjoy reading historical biographies.
If you read this material and have additional information that's directly tied to Miller or sets context about his life—or you've spotted errors—please email me at kbsagert@aol.com.